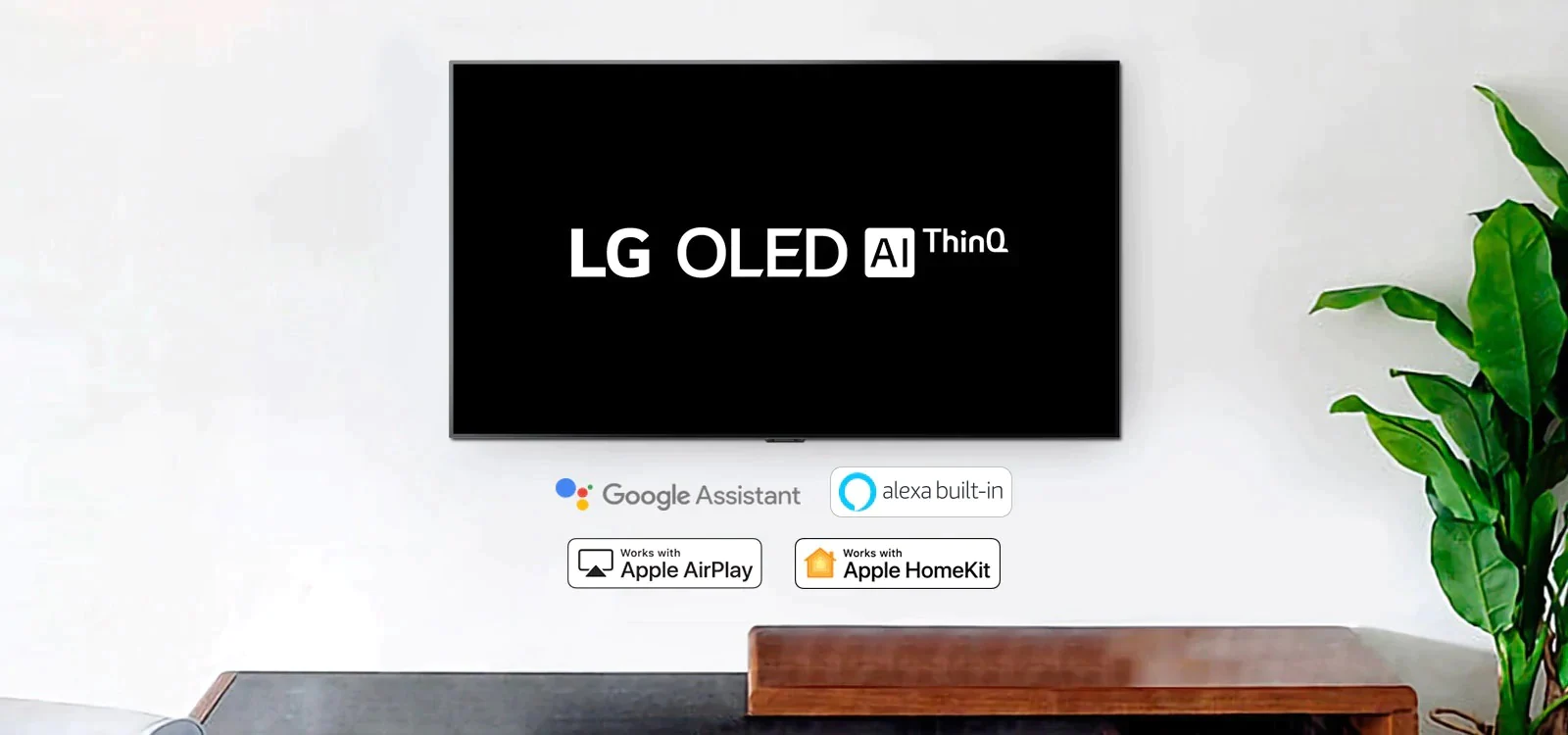 LG LED TV On Site support Hyderabad : With LG sleek, clean styling and design, LG LED TVs are the best choice of any room. LG Patented technologies and innovative features allow LG LED & OLED televisions to deliver exelent detail, colour and contrast. LG LED Televisions offer's high resolution picture quality with infinite detailed Videos and Images. For On site support of LG Led tv service's call Prime-Support Authorised LG LED Tv Service Hyderabad Customer support number 7337449976.
LG LED TV : No Picture
If you are getting no audio and no video (black / blank screen) then refer our guide on How to fix a black screen on a LG TV? however if TV has audio but no video, there are three possible issues:
A connection issue, this is the most common issue. Many times the issue is an improper installation or a bad cable.
An issue with the device connected to the TV. There may be a video output setting on the device that you must set properly before it will output to the TV
There is something wrong with the TV.
Troubleshooting all 3 issues are explained below:
Finding the Source of the Problem
To find the source of the problem, follow these steps:
First press the MENU button on your remote control or the television. If you are able to see the menu then continue to step 2 if you do not see the menu then your TV will need service.
On the back of the TV and the device you have connected, make sure that none of the connecting cables are loose or attached to the wrong jack. If you are still having the problem, continue to the next step.
Check the settings on the device you connected to the TV. There may be a switch or button that turns its different outputs on and off. If you are still having the problem, continue to the next step.
Replace the connection cables. If you are still having the problem, continue to the next step.
Connect another device to the same input. If you get an image from the new device, there is an issue with the original device you connected.

Example:
If your tv box is not working on component, disconnect it and try a DVD player on the same component input.
If you still have audio but no video after trying all of the steps above, there is a problem with the TV and require engineer visit.
Please Create Service Request via Your service login and schedule an onsite visit from our service engineers.
Related Questions

1.What may be the cause of Half Screen display in LG TV?
2.LG LED TV: How to Troubleshoot Display Issue
3.How to enable HDMI UHD Color in Series 6 4K UHD TV(KU6470)?
Our LG Product Service's
LG Fridge Service Center Hyderabad
LG Refrigerator Service Center Hyderabad
LG Micro oven Service Center Hyderabad
LG Microwave oven Service Center Hyderabad